Angy, Horny are the only two words that best describe this Danish supercharged, turbo charged, hyper car.
Zenvo Automotive was the first super car manufacturer out of Denmark, another boutique founded in 2004. and after five years of research and development went into production of the Zenvo ST1. It is a limited edition with only 15 cars to be built and sold to specially approved customers.
The car is 100% built in Denmark, From it's impressive list of mechanical specifications to it's striking pose the Zenvo ST1 is the result of clever danish design.
The Danish supercar rolled out three special edition ST1 models for the North American market, called the 'ST1 50S'. Despite the ultra limited number of this model, Zenvo has made sure that they're worth every penny of the $1.8million customers shelled out for these three hypercars.
The ST1 50S comes in three different colors – Intense Red, Crystal White, and Mediterranean Blue – with a powertrain that has been improved from the standard ST1 model. The part about the engine is pretty huge considering that the 'base' model already has a 7.0-liter supercharged V8 engine that produces 1,104 horsepower and 1,050 lb/ft of torque.
So if you have a cool $1-1.8million you too can have the following:
Max. torque 1430 Nm
Performance (kW/hp/min)810 Kw/ 1104hp
Top speed 375km/h
Acceleration 0–100 km/h in 3s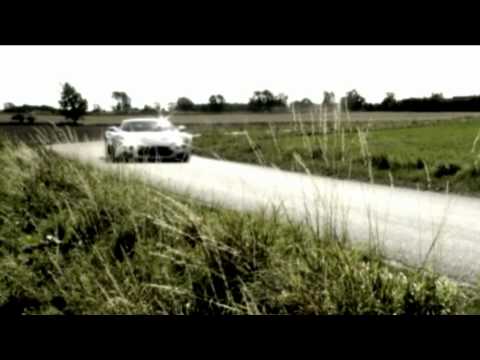 Oops!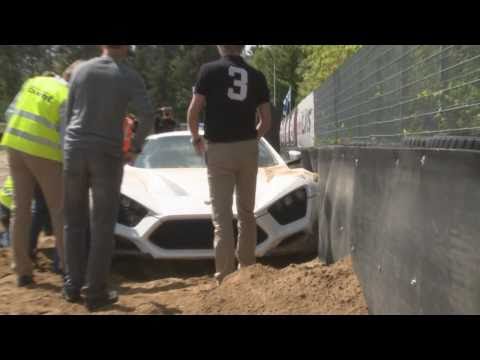 Click on the below for the